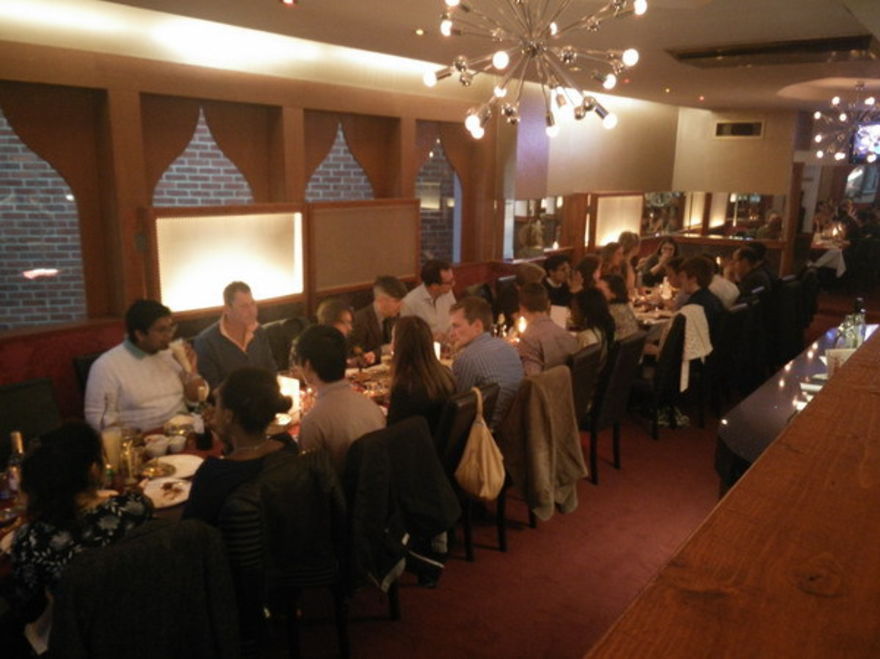 About India Grill
Indi Grill was the first Indian Restaurant in Loughton. Opened in 1970, it was originally called Loughton Curry House. Today it is still owned and operated by the original founders family.
We may have refurbished and rebranded but our motives and vision remains the same -
"Using the family recipes passed down through generations, and the freshest ingredients, create authentic and delicious dishes with flavours that will be imprinted in your hearts"